Construction site accidents are unlike any other type of personal injury claim, in that construction projects are complex and typically involve many players, such as the property owner, general contractor, subcontractors, material suppliers, equipment manufacturers, and laborers; all of whom could be responsible for causing the accident. To properly prosecute a construction site accident and maximize recovery, the injured party needs lawyers who understand how construction projects operate and construction law. If you or a loved one has been injured on a construction site, you will not be well served by hiring a personal injury lawyer who is not also a construction lawyer. The personal injury lawyers at Lovein Ribman, are experienced construction lawyers. In fact, we are Board Certified in construction law by the Texas Board of Legal Specialization. An honor held by only approximately 135 Texas lawyers. We know construction and personal injury.
"Construction law is a specialty and if your personal injury lawyer does not understand construction law, then you will not receive the best possible representation.  Most personal injury lawyers do not realize that even though you may have been injured while at work, you might not be limited to workers compensation if a third party was responsible for the accident.  We are construction lawyers who specialize in construction accidents."
We are also not your average personal injury firm. And we are proud of it!  Most personal injury law firms accept every type of personal injury claim that comes in the door; whether it's a minor injury or serious injury.  In fact, their business model depends upon it.  In the legal industry, we refer to these type of firms as "personal injury mills" because they make their money from bulk representation.  They are not selective and therefore do not have the time or resources to provide the type of personal attention that a catastrophic construction injury needs and deserves.  Their sole goal is to spend as little time as possible on your claim and settle it before it goes to trial.  That is not the type of firm you want prosecuting a life altering construction injury.
We are different.  We limit our personal injury practice to a handful of personally selected construction related "catastrophic injury claims," which are very serious injuries such as brain injuries, spine and disc injuries, severe burns, internal injuries, amputations, disfigurements, and wrongful death.  These type of injuries are life changing and require absolute dedication, commitment, and attention to every detail.  You will not receive that type of representation from firms who do not limit their practice, but we guarantee it!  We also work with the best construction liability and medical forensic experts in the industry, and we front all costs of litigation, which can be substantial.
"The attorneys at Lovein Ribman were so professional, knowledgeable and kind throughout our very unique case involving a construction accident during the building of a facility at our church. My husband was injured while volunteering. They promptly responded to all of our questions and guided us every step of the way while working diligently for a successful resolution. Love this firm!"–Danny M.
If you or a loved one has suffered a serious injury, please call us at (888) 368-2483 or submit the Contact Form for a free consultation.  We will listen to you, answer your questions, and thoroughly analyze your claim for no charge.  If we accept your case, you pay nothing unless we recover damages for you.  We will handle your case like it was for one of our own family members from beginning to end, guaranteed.
"I am beyond pleased with Lovein Ribman's performance, professionalism and determination and for obtaining a settlement of $1,000,000.00. I thank and commend Lovein Ribman's team for truly being "For the People!" I recommend Lovein Ribman to anyone wanting an outstanding construction personal injury law firm."–Faye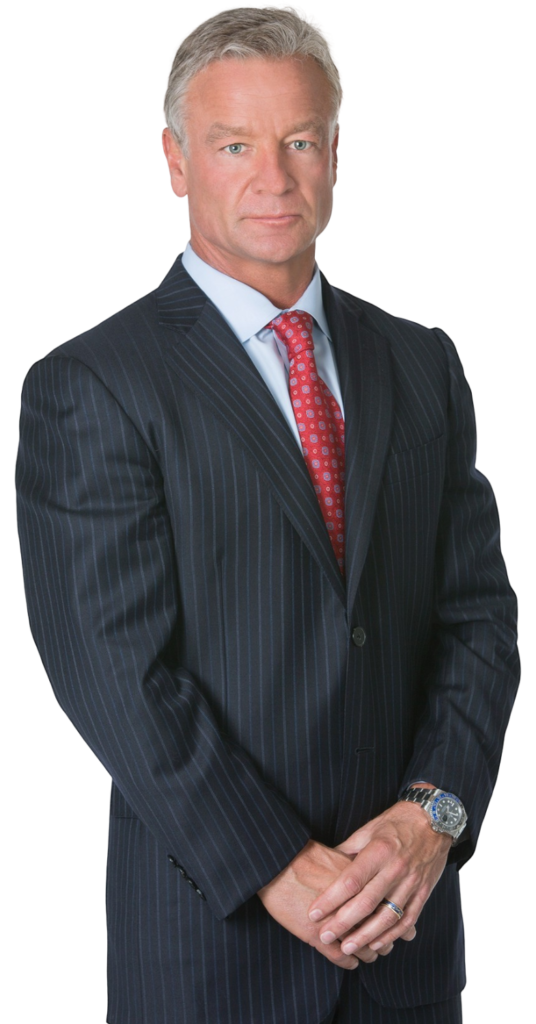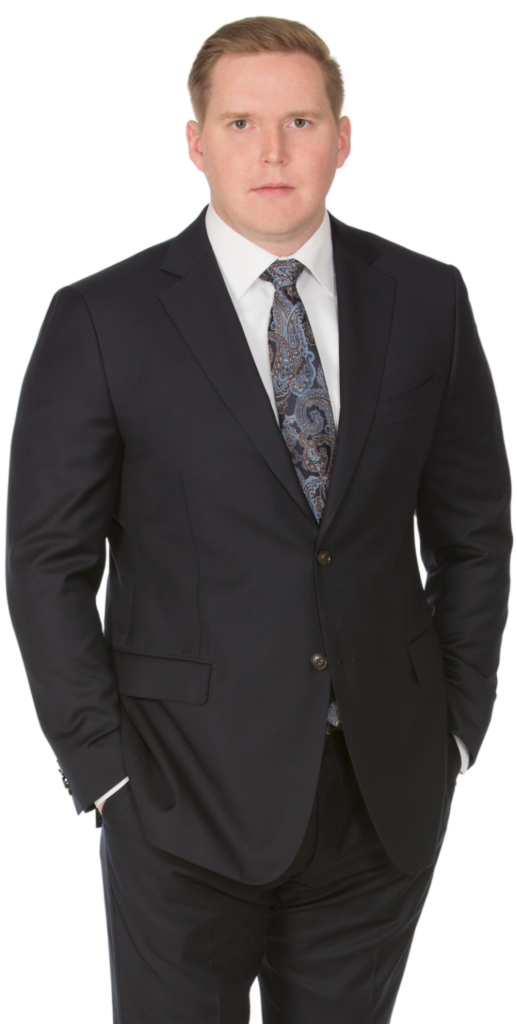 STEPS TO TAKE AFTER A CONSTRUCTION ACCIDENT
Contact a Construction Attorney: The very first step after a serious construction site accident is to contact an experienced construction personal injury attorney to advise on your rights and assist you with identifying and gathering evidence to support your claim.
Worker's Compensation Claim: If your employer carries worker's compensation insurance, start the process of making a worker's compensation claim. However, as discussed below, worker's compensation may not be your sole source of compensation if one or more third parties are equally responsible for causing the accident.
Identify Potential Responsible Third Parties: Even though you were injured at work and you may be entitled to worker's compensation benefits, there are likely other players who may be responsible for causing the accident. On a construction site, the property owner or general contractor may be partially responsible for the accident by failing to implement safety standards or by knowingly allowing unsafe practices to go unchecked. Additionally, other subcontractors or equipment suppliers may by partially responsible for the accident as a result of their own negligence or equipment failures. These type of claims are referred to as "third-party" claims and can potentially lead to recovering substantial additional monetary damages.
Begin Gathering and Preserving Evidence: To the extent possible, have someone take photographs of the accident scene before it is disturbed. Request all investigation reports, police reports, OSHA reports, witness statements, and a copy of the company's policies and procedures.
If you or a loved one has suffered a serious injury, please call us at (888) 368-2483 or submit the Contact Form for a free no obligation consultation.
IF YOU OR A LOVED ONE HAS SUFFERED A SERIOUS INJURY, PLEASE CALL US AT (888) 368-2483 OR SUBMIT THE CONTACT FORM FOR A FREE NO OBLIGATION CONSULTATION.